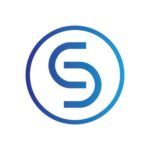 As a frequent traveler and athlete, I'm always looking for ways to keep my teeth clean when I can't brush. The folks from Confadent Oral Technology asked me if I wanted to check out their new gum.
Confadent is a peppermint-flavored "functional chewing gum" with FDA-approved active ingredients. It helps to prevent plaque and gingivitis, whiten teeth and freshen your breath. For active folks, Confadent also helps increase saliva and hydrates the mouth while providing oral health benefits.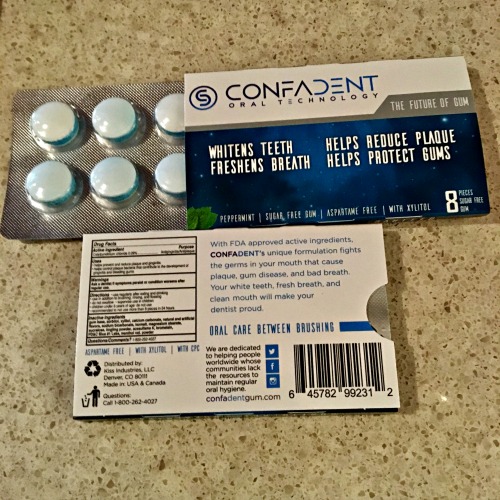 They say, "Confadent Chewing Gum is for the person who is constantly on-the-go and values keeping his or her mouth fresh and clean between the times they brush their teeth in the morning and evening. Studies have proven that individuals who have fresh breath and white teeth improve their personal business, because both attributes typically convey great health and hygiene, which translates to higher self esteem and confidence in the workplace."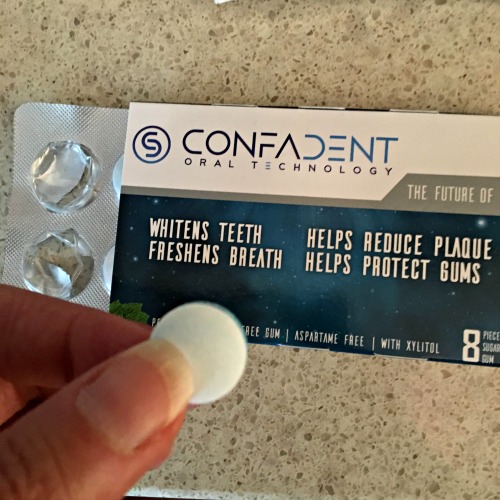 Confadent Gum has several active ingredients. They include sodium bicarbonate for whitening and Cetylpyridinium chloride (CPC) to help reduce plaque levels, prevent gingivitis and "guarantee a fresh, healthy mouth." They use peppermint for a fresh taste and sweeten the gum with Xylitol. The gum contains no aspartame.
I tried the gum and I liked the taste and mouth freshness. I'm excited to take this with me on my next red eye flight (or any flight for that matter) and to a running race. I'm adding Confadent to my bag of travel tricks from now on!
I'll send one lucky winner 3 packs of Confadent Gum. Please use the Rafflecopter below to enter. Winners must be US residents, 18 years of age or older and the offer is void where prohibited. The giveaway ends on September 12th. Winners will be selected and notified on September 13th.
In the mean time, you can find Confadent Gum on the web (get 20% off with code BECONFADENT) and on Amazon! You can keep up with Confadent on Facebook, Twitter and Instagram.
Please note: I was provided product and coupons at no cost in exchange for editorial consideration. I was not otherwise compensated for this post. All opinions are my own.