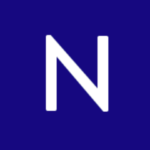 Native Deodorant is "a deodorant that isn't a chemistry experiment." I was given the opportunity to try two of Native's seasonal scents. Native is an all natural deodorant brand for men and women that contains only simple, all natural ingredients. These ingredients work together to naturally fight odors.
Native Deodorant is made in small batches in the United States. They never test on animals, "except humans." Native Deodorant contains no aluminum or parabens. Why is this important? Native says "Aluminum is a toxin found in antiperspirants that is linked to breast cancer and Alzheimer's. Parabens mimic estrogen and disrupt your hormonal balance."
Native Deodorant is offering ten seasonal scents. They are: Coconut & Vanilla, Lavender & Rose, Grapefruit & Bergamot, Cucumber & Mint, Cotton & Lily, Eucalyptus & Mint, Citrus & Herbal Musk, Oakmoss & Basil Leaf, Tea Tree & Sage and Unscented. Natural Ingredients found in Native include: Shea Butter, Jojoba Oil, Beeswax, Baking Soda, Vitamin E, Vegetable Preservatives, Acidophilus, Coconut Oil, Dextrose, Probiotics, Castor Bean Oil, Stearyl Alcohol, Fractionated Coconut Oil and Arrowroot Powder.
I had the opportunity to try two scents. I picked Coconut & Vanilla (their most popular scent) and Cucumber & Mint. I tried Coconut & Vanilla first. It reminded me of a day at the beach. As nice as that is, I didn't love it for my deodorant. Sun tan lotion smell makes me want to take a shower. Crazy? I moved on to Cucumber & Mint and loved the light fresh scent. That was the winner for me!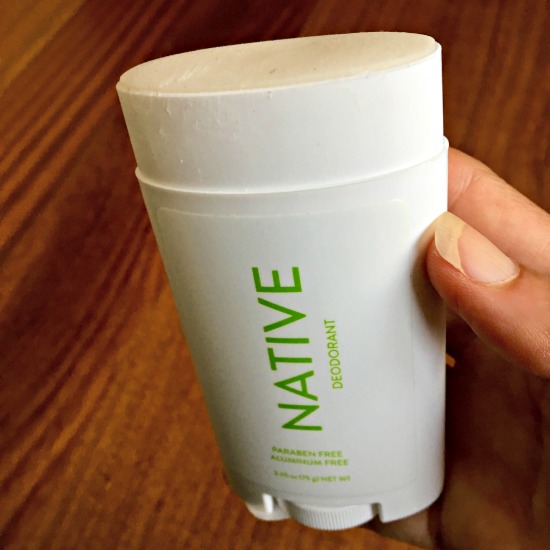 I've tried other natural deodorants. As an athlete, I can really work up a sweat. I was worried about how well it would hold up. I gave it a test with several long runs. Then, I used it before the Reebok Sweat Crawl with A Sweat Life. That was 4 half an hour workouts with runs in between on a warm summer day. I'm happy to say that the Native Cucumber & Mint was up for the challenge. It's a winner.
Want to try Native Deodorant? One lucky reader will get to choose two scents to try, too. Please use the Rafflecopter below to enter. The giveaway is open to US residents, 18 years of age or older and is void where prohibited. The giveaway will be open through 7/27. Winners will be selected and notified on 7/28.
Don't want to wait? You can find all of the scents for men and women online. Get 10% off with code efinds10 through 9/1/2017. You can also follow Native on Twitter, Facebook and Instagram.
Which scents will you pick if you win?

Please note: I was offered samples of Native Deodorant in exchange for editorial consideration. I was not otherwise compensated for this post. All opinions are my own.