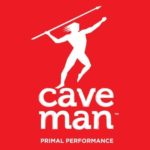 You know I love a great deal. I had the opportunity to but a 10 pack sampler of Caveman Nutrition Bars for $5. The sampler has two of each flavor, so I'm keeping one of each. I'll share a five pack sampler with a lucky reader.
Caveman Nutrition Bars are made with all natural, nutritious ingredients. The bars contain nuts, seeds, fruit and dark chocolate. They're "paleo-friendly," non-GMO, gluten-free, peanut and soy free. The best part is that they taste like candy but they're good for you. That's a win-win!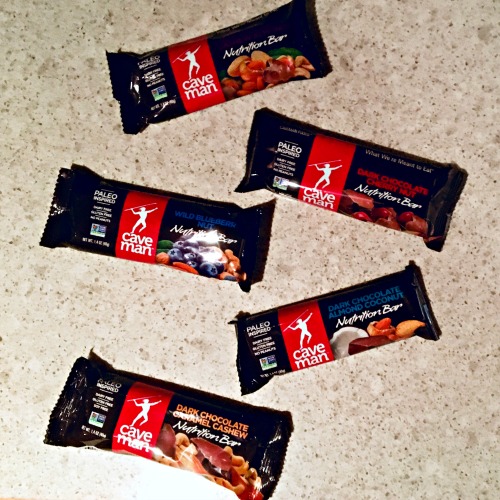 Caveman Nutrition Bars come in six flavors. They are Dark Chocolate Caramel Cashew, Dark Chocolate Almond Coconut, Dark Chocolate Cashew Almond, Dark Chocolate Cherry Nut, Wild Blueberry Nut and Almond Cashew Nut. The sampler I received has all but the Almond Cashew Nut. All flavors have less than 210 calories per bar. That makes them a great afternoon snack!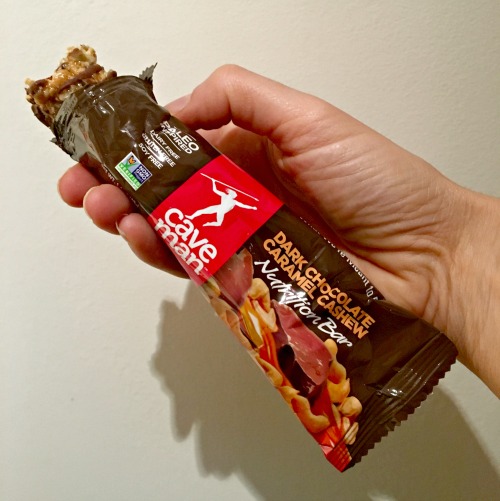 My fave is the Dark Chocolate Caramel Cashew. It tastes like a Snickers Bar with a lot less guilt! I really like the Wild Blueberry Nut, too. All of the other flavors get rave reviews online, too.
Want to try them? I'm going to send one lucky reader a 5 bar sampler. Please use the Rafflecopter below to enter. The winner must be a US resident, 18 years of age or older and the offer is void where prohibited. The giveaway ends on February 21. A winner will be selected and notified on February 22.
Don't want to wait? You can get Caveman Nutrition Bars online or on Amazon (Prime Eligible). You can also keep up with Caveman Foods on Facebook, Twitter or Instagram.
Please note: I purchased these bars and am giving some away. This giveaway is not sponsored by Caveman Foods. This post contains an Amazon affiliate link. If you use this link, I'll receive a small commission.