Last year, I did 12 days of giveaways in December for the holidays (and my birthday). Time got away from me this year and I was going to skip it. Then, I realized I have a ton of great things to share that I've gotten from some of my fave companies or on sale. So, like some of my pals, I'm going to do 12 days of giveaways again! Don't miss Carlee's great giveaways on her site and Fitfluential's on Instagram.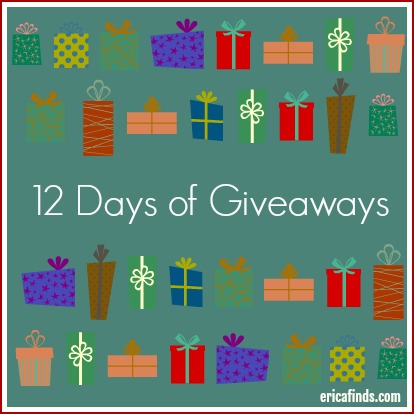 Each giveaway will run for 5 days. A few prizes are being offered by the companies (and I'll tell you when) and some are being provided by me. They're all from great companies that I love. What better way to celebrate the holidays than by sharing some love and gifts?
Day 1: Janji Nepal Beanie and Gaiter – ended 12/6
Day 2: Aspen Lane Tall Travel Mugs – ended 12/7
Day 3: Motivational Gifts from Moonfish's Holiday Pop-Up – ended 12/8

Day 4: T-shirt of the winner's choice from Run & Only Running Company – ended 12/9
Day 5: Kate Spade Wristlet – ended 12/10
Day 6: Fitbit Surge – Blue/Size Small – ended 12/11
Day 7: Inlight Beauty Organic Chocolate Face Mask – ends 12/12
Day 8: Rareform Basic Tote Bag – ends 12/13

Day 9: $50 Athleta Gift Card – ends 12/14
Day 10: SEVEN great prizes / Stocking Stuffers – ends 12/15.

Day 11: 2 great bottles from Polar Bottle – ends 12/16.

Day 12 is the last day! You choose! The prize is a $100 Amazon Gift Card.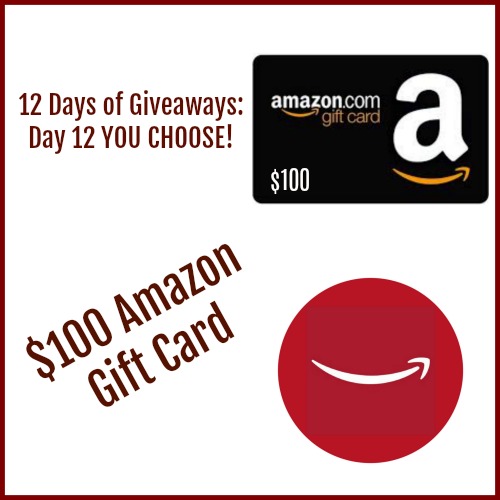 One winner will receive a $100 Amazon Gift Card. This requires no explanation! I'll e-mail one winner a $100 Amazon gift card for his/her holiday shopping or to spend as he/she wishes. No judgement here!
Please use the Rafflecopter below to enter. The giveaway is open to US residents, 18 years of age or older and the offer is void where prohibited. The giveaway runs through December 17th. A winner will be selected and notified on December 18th.
Please note: The giveaway prize is not sponsored by Amazon. This post contains an Amazon affiliate link. If you click this link and make purchases, I'll receive a small commission.