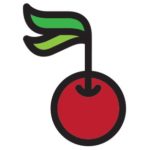 Tart cherry juice is a hot superfood that increases stamina and aids in muscle recovery. Cheribundi reached out to me to see if I wanted to take their "7 Day Challenge." The challenge involves drinking 8 oz of tart cherry juice per day for 7 days. If you try it and don't notice improved sleep, faster workout recovery and increased stamina in 7 days, they'll send you your money back.
Cheribundi has two new varieties:
Cheribundi Relax is made from Montmorency tart cherries, packed with natural melatonin for a better night's rest. Valerian root is added to help you fall asleep even faster.
Cheribundi Protein adds whey protein to tart cherry juice for "the one two punch that builds and repairs muscle."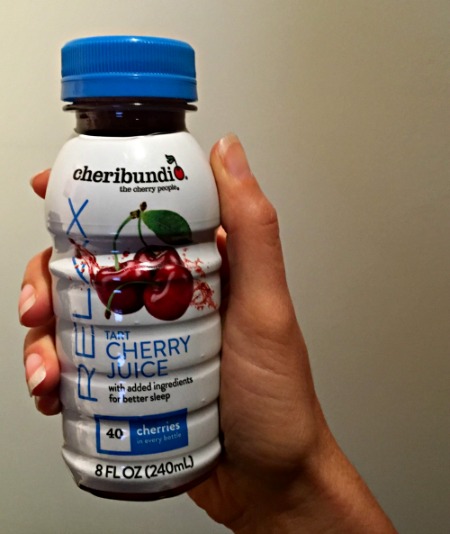 I held on to the juice until after the NYC Marathon. I tried the Relax Tart Cherry Juice for the first few nights after the race. I'm not a great sleeper so I was excited for the extra help from the melatonin and Valerian Root. It was not a scientific experiment, but I liked the taste and had some well needed solid sleep.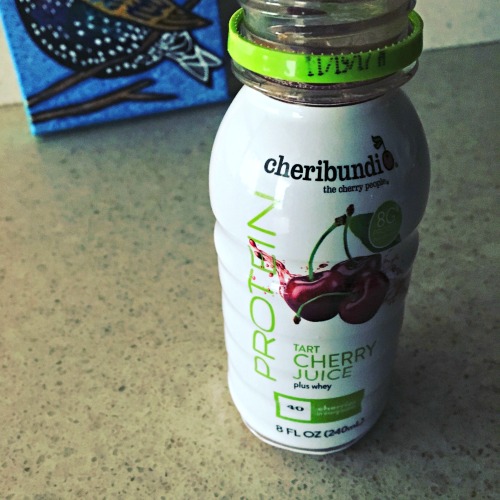 I tried the Protein Tart Cherry Juice before going to my trainer and my recovery runs. I like the taste and the fact that you can't taste the whey protein. The 8 oz size is nice for pre-workout because you don't feel overloaded or too full. It has 8 grams of protein and 110 calories. This was a great way to get a little protein extra before my workout and the tart cherry juice has a ton of benefits especially for strength training.
You can take the 7 Day Challenge – click here. If you don't notice benefits, Cheribundi will give you your money back.
I'm a fan of Cheribundi and am planning to add Relax to my night time routine. You can get Cheribundi online, in stores or on Amazon. You can keep up with them on Facebook, Twitter and Instagram.
Have you tried Tart Cherry Juice? What are you waiting for?
Please note: I received this product at no cost in exchange for an honest review. I was not otherwise compensated for this post. All opinions are my own.