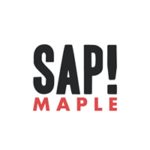 If you've been around here, you know I love my seltzer and sparkling waters. I recently heard from Sap! to see if I wanted to try their maple soda, maple seltzer and birch water. I was really curious about them as I'm a big maple anything fan and I love the birch waters I've tried.
Sap! Maple Soda is –maple sap tapped and heated to concentrate the sweetness. It's then canned with a bit of carbonation within 24 hours for the freshest healthy soda option available. The seltzer and birch water have a similar process with additional water in the process. They say, "Filled with naturally occurring electrolytes and beneficial trace minerals, these are not 'less unhealthy' soda alternatives – they are healthy drinks."
Maple and birch saps contain over 46 naturally occurring nutrients. All three drinks are all USDA Organic, low-glycemic, Non-GMO and gluten free and contain electrolytes. The maple drinks also contain prebiotics (for gut health) and polyphenols. The birch drinks are high in manganese and are used in health tonics throughout the world. These drinks are made in Vermont and are made in a sustainable way.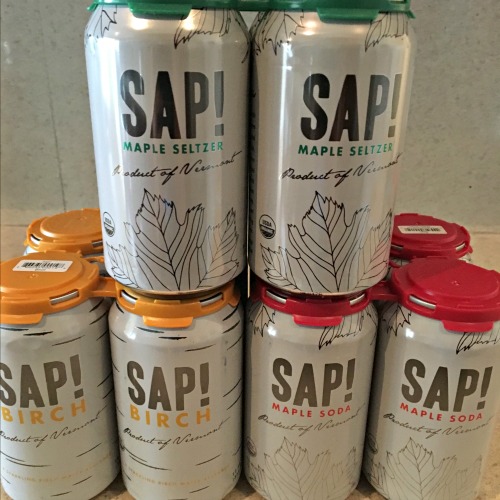 The nice folks at Sap! Sent me a mixed case of drinks to try out. They make three varieties: Maple Seltzer (40 calories/can), Birch Water (25 calories/can) and Maple Soda (80 calories per can).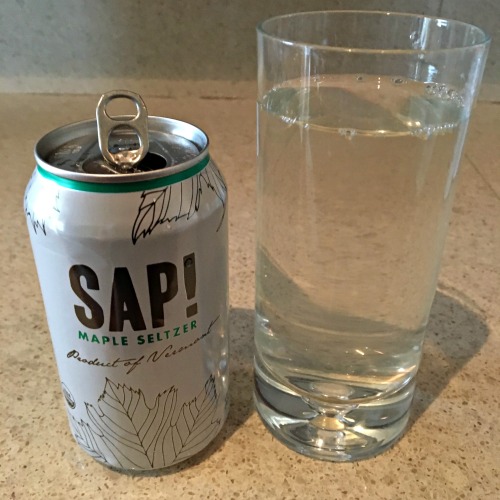 I tried the Maple Seltzer first. It has a light, naturally sweet taste. It's refreshing and it contains electrolytes so it's great for post work out. It can also be used as a drink mixer. I tried it with vodka – delish!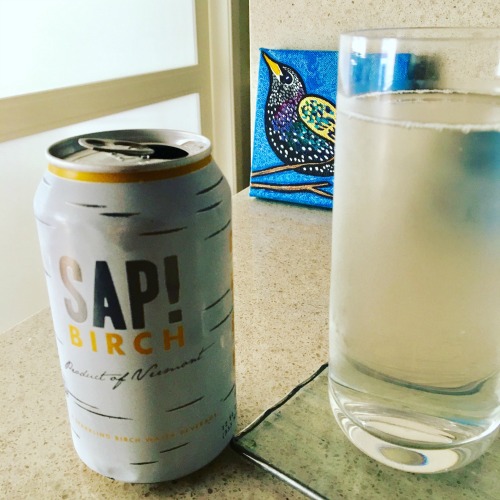 Next up was Birch Sparkling Water. It has a light taste and it's different than maple (and hard to describe exactly). It's an early, refreshing light taste. The Birch Water is very refreshing, too. It's not too carbonated and I loved it after working out. The electrolytes are a nice plus and it quenched my thirst.
I don't typically drink soda, but I gave the Maple Soda a try and was happy I did. It's not too sweet and it's very satisfying. Half a can was a nice sweet treat in the afternoon. This one is also delicious as a mixer! I think the remaining ones will come out at a gathering here soon.
The nice folks at Sap! have offered a mixed case of Sap! to one lucky winner. Please use the Rafflecopter below to enter. Winner must be a US resident, 18 years of age or older and the offer is void where prohibited. The contest ends on September 21. A winner will be selected and notified on September 22.
Don't want to wait? You can get Sap! products on Amazon (Prime Eligible) and you get 15% off with code DRINKSAP. You can also keep up with Sap! on Facebook, Twitter and Instagram.
Please note: I received sample products from Sap! at no cost. I was not otherwise compensated for this post. All opinions are my own. This post contains an affiliate link for Amazon. If you use this link, I will receive a small commission.