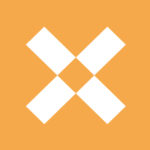 Nothing ruins the start to your day or a great workout like misplacing your keys or phone. The folks at Pixie have a solution that does not involve beeping or alarms. They offered to send me a Pixie kit and accessories to check out.
Pixie lets you to track and find valuables with your smart phone or tablet. Pixie has "points" that continually communicate. This creates a digital map that can be viewed with the Pixie app. The Pixie app guides you to your lost item. It provides an "augmented reality overlay" over a phone's camera display. It then places "pixie dust" exactly where the lost item is located. Cute detail, Pixie!
Unlike conventional Bluetooth finders, Pixie lets you see where your missing items are. It then guides you to them step by step. They say this "saves time and gives you peace of find!"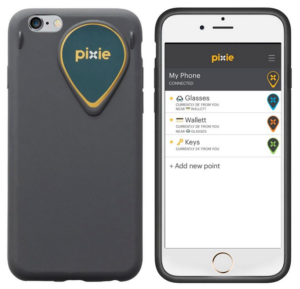 So how does it work? You sync a Pixie Point with your iphone (they include a case or adhesive to keep them together).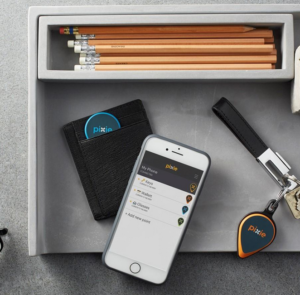 You place other Pixie Points on the items you often lose like your wallet, keys (with the included key tag), glass case, etc.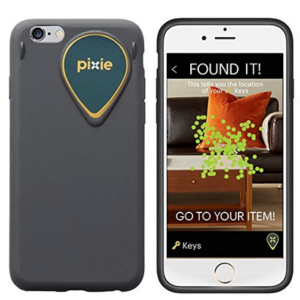 Then, you use the Pixie app to locate your items.
The battery life of the Pixie Points is roughly 12 months. They're even waterproof up to three feet and if they're submerged for less than 30 minutes. Helpful if you have little ones who may take items in the bath! Pixie offers a 12 month warranty and a 30 day money back guarantee.
Pixie gets high marks on Amazon (4 stars) compared to other finders. I've decided to give the sample set I received away to a lucky reader. Since I work at home and have routines for when I travel, I don't have a strong need for these. Right now, these are for iPhone only and The Husband has not gotten one yet, so he doesn't couldn't try it. The website says that Android is coming soon.
Want to enter to win? Please use the Rafflecopter below. The winner must have a US postal address, be 18 years of age or older and the offer is void where prohibited. The contest runs through July 20th. A winner will be selected and notified on July 21st.
Don't want to wait? Get this Pixie set online for $89.99 with free shipping and a 30 day money back guarantee. You can also get Pixie on Amazon (Prime eligible – $74.99 on Prime Day (7/11)). You can keep up with Pixie on Facebook and Twitter.
Please note: I received this item at no cost in exchange for editorial consideration. I was not otherwise compensated for this post. All opinions are my own.