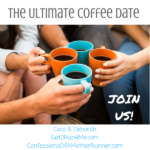 Welcome to the 7th Ultimate Coffee Date link up of 2017. This year continues to fly by. It's almost mid-summer. Seriously? It's been a busy but very good year so far. I'm linking up with Coco @ Running with Perseverance and Deborah @ Confessions of a Mother Runner.
What is the Ultimate Coffee Date? Imagine we are having coffee together… this post is what I would tell you. So grab a cup, "listen" and then tell me what is going on with you in the comments, please!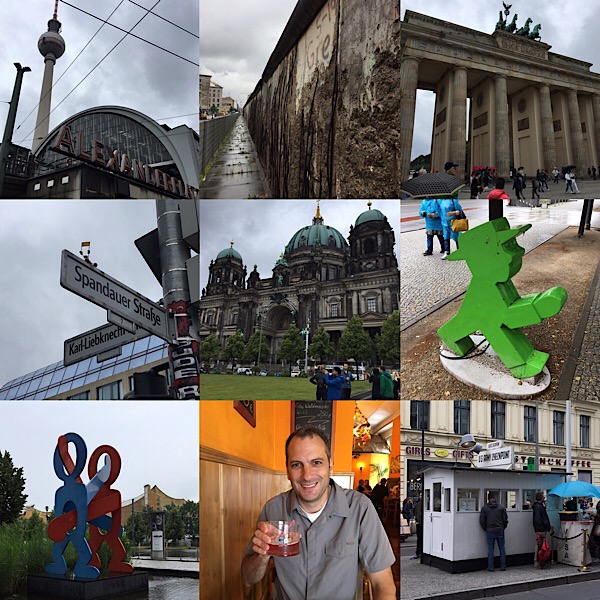 If we were having coffee, I'd tell you… I'm writing this in Berlin! The Husband and I had the opportunity to join a friend and his family to celebrate his 50th birthday. We love milestone celebrations and to travel, so this five night trip has been perfect for us. It's been very rainy, but we didn't let that dampen our spirits. We were able to see some of the main sights with umbrellas and took a reasonably dry walking tour on the second day.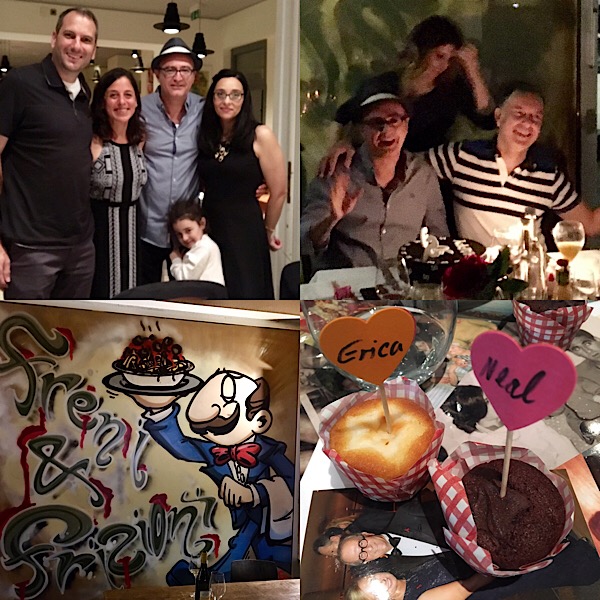 If we were having coffee, I'd tell you… The party was lovely and Shahin's family and friends welcomed us with open arms. The restaurant, Freni & Frizioni, was delicious and a great spot. It's at Pariser St. 18A in the Charlottenburg area if you find yourself in Berlin.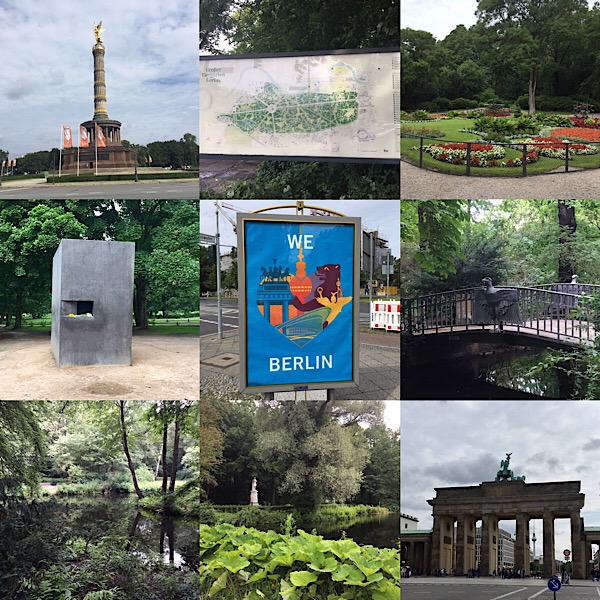 If we were having coffee, I'd tell you… I did an awesome foot tour of the lovely Tiergarten on the second day. If you've been around here, you know that my fave way to see a new city is while run-touristing. So beautiful!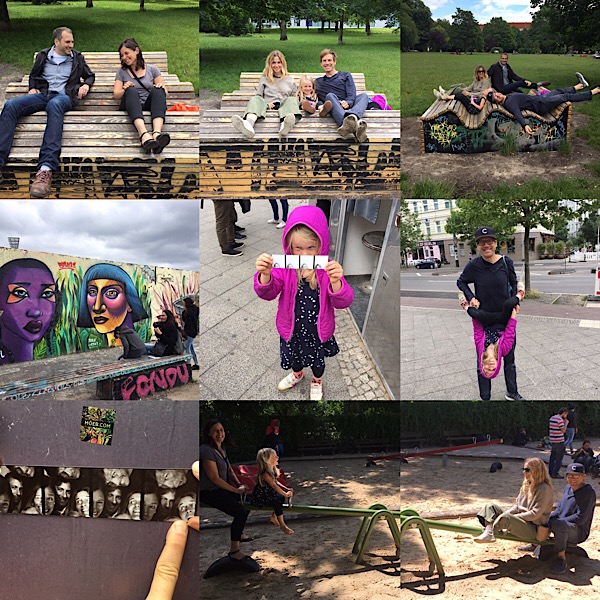 If we were having coffee, I'd tell you… We were so lucky to find out that Ken, Christy and Lake were also in Berlin this weekend. We met them for coffee, the big Sunday flea market and some awesome play time at Mauer Park. The see-saw was pure joy!
If we were having coffee, I'd show you the pictures and ask "what do you have planned this summer?"