It's Friday, so I'm linking up with Running on Happy and Fairytales and Fitness for the new Friday Five 2.0. The theme this week is "Beverages." So here's what's in my cup!
My cup runneth over with…
1. COFFEE. My fave brew is the Cinnamon coffee from local seller The Coffee and Tea Exchange. Lately, I've been adding almond and coconut milk creamer from Nutpods and drinking out of my Hydro Flask. [Enter to win a Hydro Flask Tumbler like mine HERE through April 14.]
2. Coffee with collagen powder. The nice folks from Further Food reached out to see if I wanted to try their Collagen Protein Peptides. This unflavored collagen powder is grass-fed, pasture-raised, Paleo-friendly, non-GMO and 100% pure. It's supposed to be great for skin, hair, nails and joints. I've been adding it to my coffee. Full review coming soon!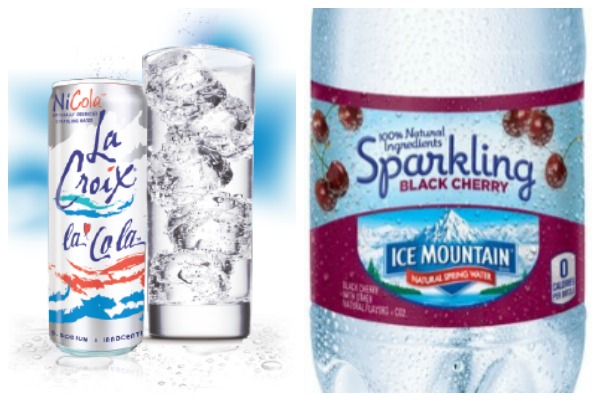 3. La Croix La Cola or Ice Mountain Black Cherry Sparkling Water.  You may know that I gave up diet soda (which was a serious addiction for me) five-plus years ago. I love cola flavored things. Thank goodness La Croix released NiCola sparkling water after Nuun discontinued Kona Cola, so I can get my cola fix. I also love Black Cherry Sparkling Water. I have a soda stream but have not found great ways to get these flavors. Any ideas??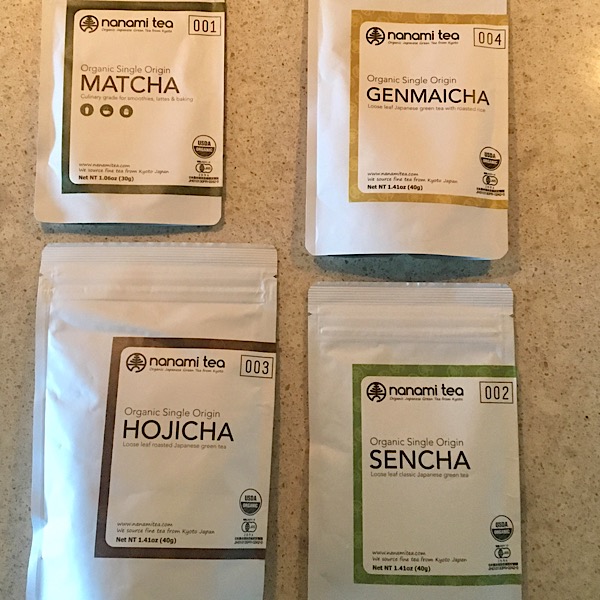 4. Tea. I've been enjoying Numi Golden Tonic Tumeric Tea or Numi Indulgent Tea in Chocolate Spice. I'm planning to do a 7 day green tea challenge with Nanami Tea soon, too. Learn more about that HERE. Stay tuned for a recap of the challenge, too!
5. WATER. After running and at the gym, I go with just straight water. I sometimes add SOS Rehydrate, Nuun or coconut water. Usually just plain H20 does the trick for me!
What's in your cup?
Have a great weekend!
PS. Don't forget my great giveaways!
Please note: I was not compensated to mention any of these brands. I received samples from some companies in exchange for editorial consideration. All opinions are my own. This post contains Amazon affiliate links. If you use these links, I will receive a small commission on any purchase.