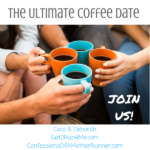 Welcome to the final Ultimate Coffee Date link up of 2016. Life got in the way of October and November. Oops. At least November was marathon weekend, so I had a good excuse. Without further ado, I'm linking up again with Coco @ Running with Perseverance and Deborah @ Confessions of a Mother Runner. What is the Ultimate Coffee Date? Imagine we are having coffee together… this post is what I would tell you. So grab a cup , "listen" and then tell me what is going on with you in the comments, please!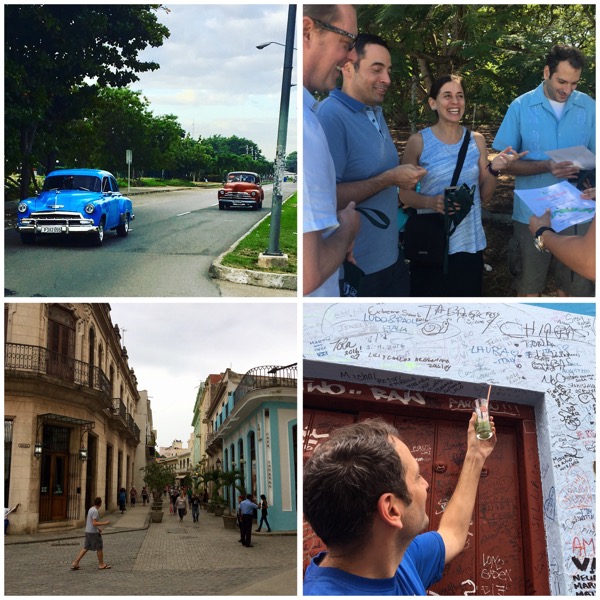 If we were having coffee… I'd tell you that it's been a super busy fall in work and life. I'd also share my impressions of Cuba. We had a great trip with Larry and Dan. You can see more photos and a recap here. What strikes me in telling my friends about the trip is how the country has evolved and how tourism and the tipping economy has really changed Cuba. Also, the people was warm, friendly and (at least outwardly) very happy. The Cubans we met took great pride in the country and in whatever job they were doing. They shared some concerns on the impact of the Trump administration on the lifting of the embargo. We share these concerns and MANY others. Run, don't walk, and go to Cuba! If you do, I highly recommend our tour company Cuba Unbound via Austin Adventures. (You can get $100 off if you tell me and I refer you to Austin Adventures, too! Leave a comment and I can email you!)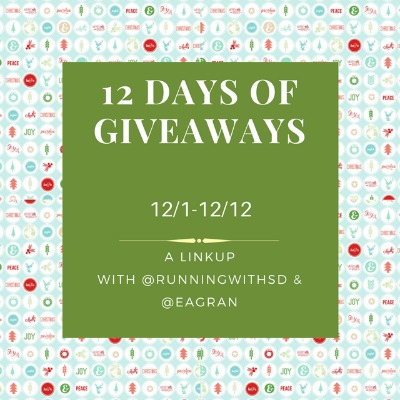 If we were having coffee… I'd tell you that Smitha and I are doing 12 Days of Giveaways for the holidays (and Carlee is, too!) Don't miss a single one. Here's the link to my giveaways. You can find links to Smitha and Carlee's giveaways in the link up at the bottom of one of the 12 days posts. I would also tell you that Smitha has decided to stop the Wednesday Giveaway Round Up that we've been doing for a while. I'd ask if you think I should keep it going on my own. What do you think?
If we were having coffee… I'd tell you that I've stuck to my resolution to run less in November and December to see if I can start my 2017 off on the right foot. I've run some of my slowest times ever (for me) this year with no explanation. I got a physical and the lab work came back pretty much perfect. So, I guess after 5 years of hard running, this old body just needs a rest. I've been running up to 8 miles a few times a week and not racing at all. No Turkey Trot for me this year. I may do one 5K for fun in December, but maybe I won't. Here's to hoping the rest and recharge will work! I would also say that even thought it wasn't my fastest, I had a blast in the NY Marathon in November. (recap)
If we were having coffee… I'd show you this video from the On Running Challenge I participated in for the NY Marathon. See the shoes in the photo of me above? They were launched on 11/3/16. Ten runners (including me) agreed to wear them in the NY Marathon on 11/6/16. I would not recommend this to readers at home! That said, the shoes ARE pretty awesome and did not in any way contribute to my slower time this year. I am a big fan, actually. The video is really cool, too! Check out all five things I did the week before the marathon that I would not recommend in this post, too!
If we were having coffee… I would tell you about exciting plans for 2017 (so far!) I'm planning to do Rim to Rim (to Rim?) in the Grand Canyon with Lauren and crew in April. I'm planning to do Cycle for Survival and the NYC Half with Cycle for Survival – each for the 6th year in a row (Woot!) The Husband and I still need to pick a vacation destination. We hope to see friends in Argentina and may go to Easter Island, too. We'll see!
That's all I have for this month! What would you tell me over a cup? Leave some coffee talk in the comments!
PS. Don't miss my great giveaways!