The holidays will be here before we know it. Great news for Chicago folks, Moonfish is at it again with two holiday pop-up shops in November. If you missed my post on Moonfish's fall pop-up, check it out HERE.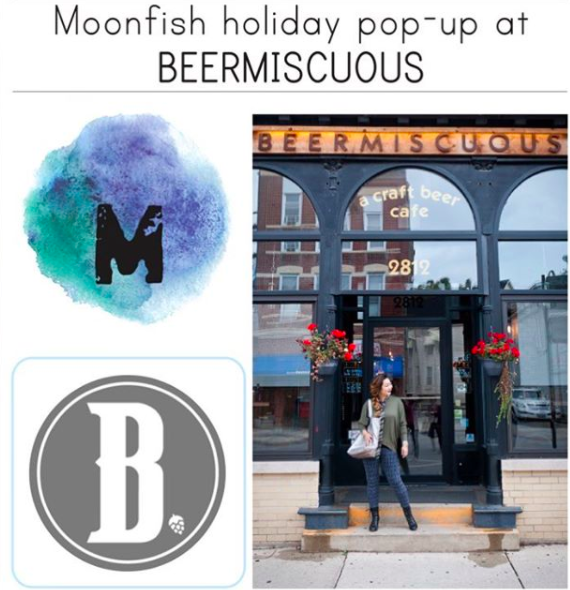 Moonfish is a quarterly pop-up up store that collaborates with small businesses and local artists. Sarah curates a small collection of women's clothing and accessories. Her style is "everyday luxury." It's comfortable, accessible and with some flare. She finds a collection of great pieces she loves and then holds a pop-up shop to spread the love. She helps women to put together great looks that are comfortable and fashionable.
Moonfish's holiday pop-up is at Beermiscuous from November 10-13. It features curated women's apparel, accessories and home goods AND an extensive beer selection. The first day, Thursday, November 10, is by appointment only from 11 a.m – 9 p.m. You can book your half-hour appointment HERE. Walk-ins are welcome on Friday, November 11 and Saturday, November 12, from 11 a.m. – 7:30 p.m and Sunday, November 13, 11 a.m. – 6 p.m.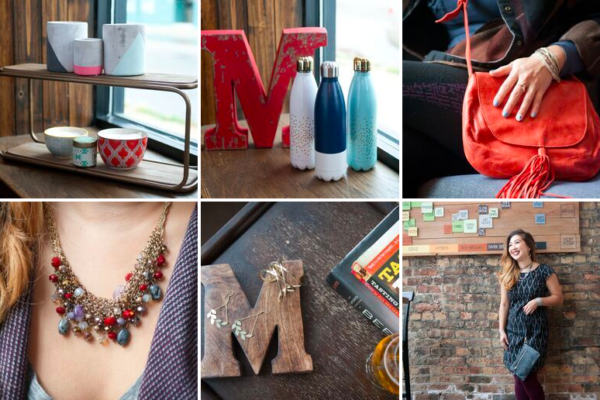 Moonfish will debut its home collection with lovely vanity trays, soaps, blankets and throws. This season, Moonfish's staples – functional, fashion forward pieces for women – will include magical high-waisted leggings, cozy Wooden Ships sweaters and chic tops from LAMade. For the first time, they will be offering the "Moonfish Minnows" collection for children. The collection features jewelry, t-shirts and winter accessories.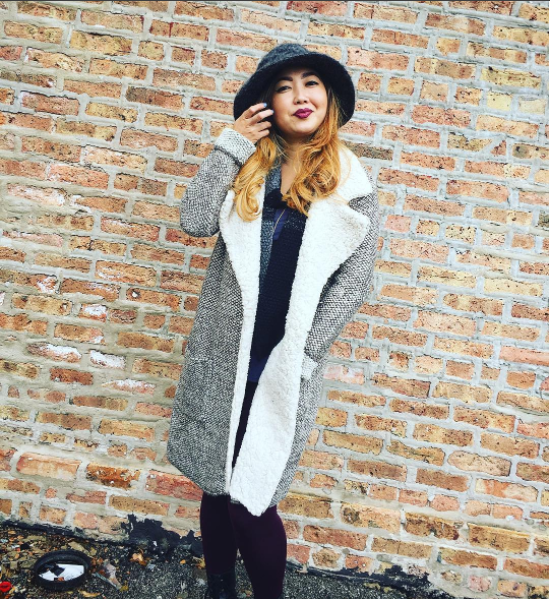 This is the perfect stop for the men folk who need some help picking out gifts – plus BEER! You can also find great stocking stuffers and teacher gifts with prices from $10 – 40 for some accessories and candles. Also, Beermiscuous will offer 20% off all in-house purchases for Moonfish customers and Moonfish will offer 10% off all purchases by Beermiscous clients. It's a win-win!
Beermiscuous (2812 N. Lincoln Ave) is a kid-friendly, pet-friendly, bring-your-own-food establishment. Borrowing from classic European cafes and casual American coffee shops, Beermiscuous offers a simple environment to relax and escape life's complexities.
Moonfish will host a second holiday pop-up at Creativo's Innovation Space in Edgebrook, from November 26-29, 2016. A percentage of proceeds from the pop-up will be donated to North Branch Arts.
Can't make it? You can follow Moonfish on Instagram and Facebook to get style tips and learn about awesome new brands.